Madison Saracen Factory Team : Shimano British Downhill Series - Round Five
After a whirlwind season of racing, the team found itself in South Wales at the final round of the British National Series. With titles to take, it was time to finish the job off in style. Manon in the Women's category, racing in her UCI rainbow jersey was looking forward to showing it off to her home crowd.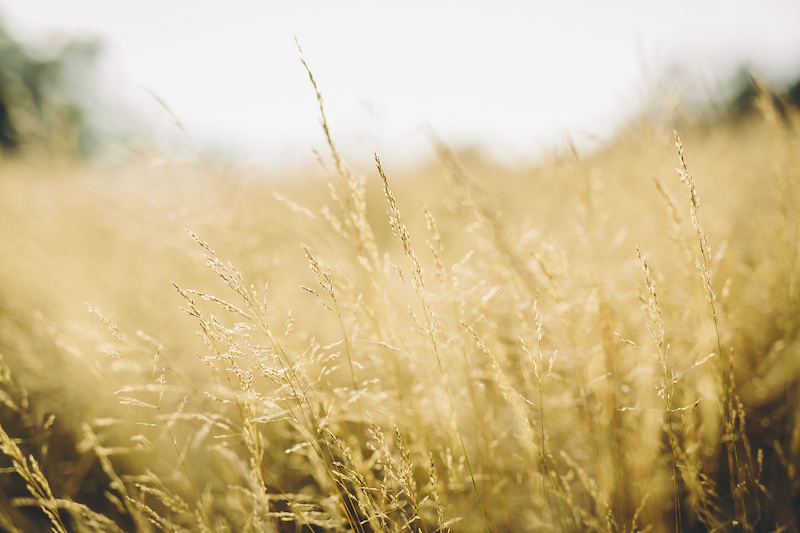 The venue, Bike Park Wales, an awesome bike park, developed by dedicated staff who have done a great job, sweet riding, top food and an impressive venue that is well worth a trip to if you are heading to South Wales. The DH track was a fast and fun one with all levels of rider being tested, right to the line. Fast and loose was the order of the weekend as the sun decided to see the season out. A great way to end a season that has been the best one ever for each of our riders.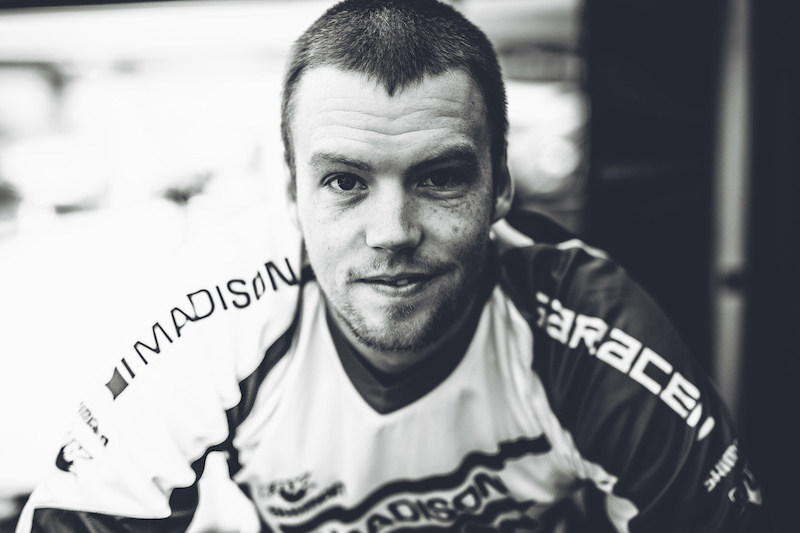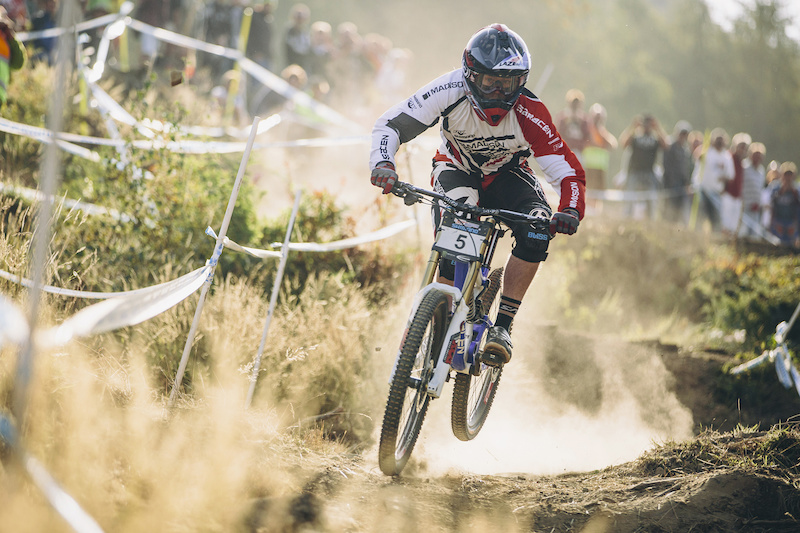 After a fun day of practice it was time to go racing and all Manon needed to do was bring it home safe to take the series title. The track was short, so paired with high speed it made for super tight and exciting racing. Tahnee Seagrave sneaked the win from Manon on the day but by a few thousandths of a second, while a happy Manon took the British Downhill Series title for a third consecutive year, in front of friends and family who had come to cheer home their new World Champion. Manon had a busy weekend, filming with S4C the Welsh sports channel who filmed the build up to her race, then showed her run and interviewed her live for the programme after she crossed the line.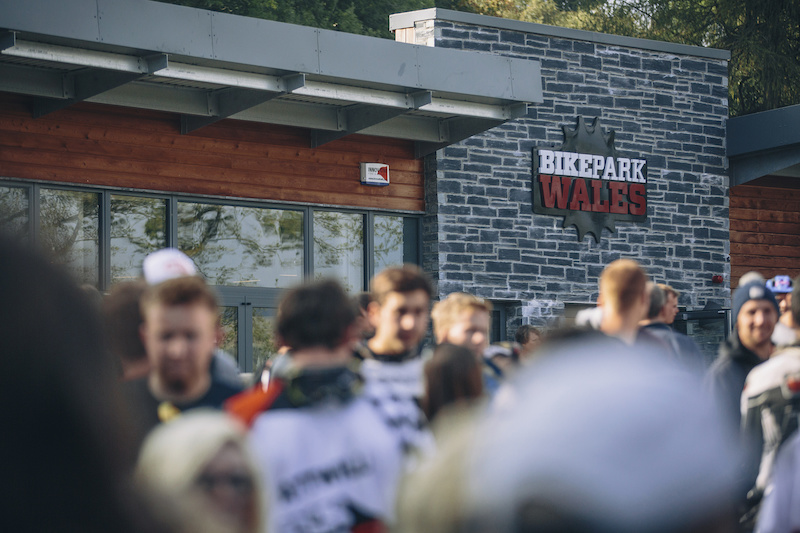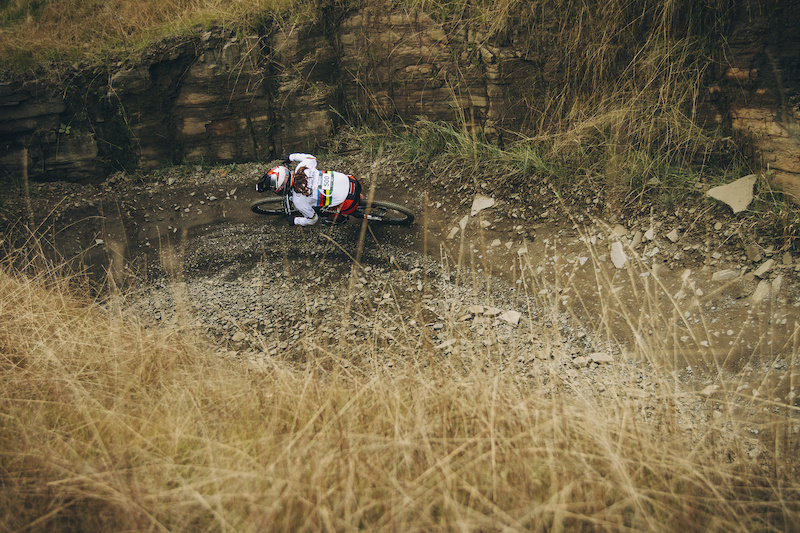 Manon – "It's a fun end to my season, taking the National Series title so close to home with my family here. Riding in an area where it all started for me. It's nice to look back and think about riding and coming to the races with my dad. I'm looking forward to a little break now though… won't be missing the turbo trainer for a while!"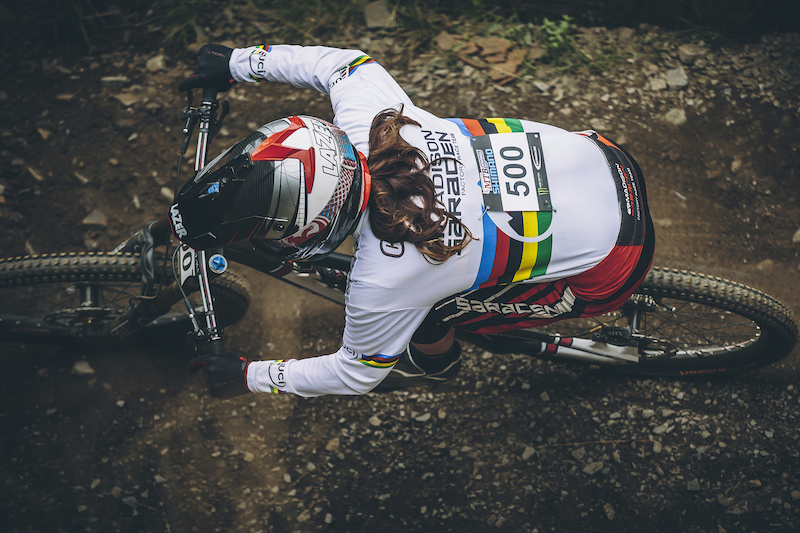 For Sam Dale, an injury he picked up in the week proved too painful to ride with on race day. For a man that likes to charge for the win every time out, there was no point struggling and making up the numbers, he rested up and kept an eye on the hill for the rest of the team. He will be back in action soon enough though and is already looking forward to a winter of riding and training.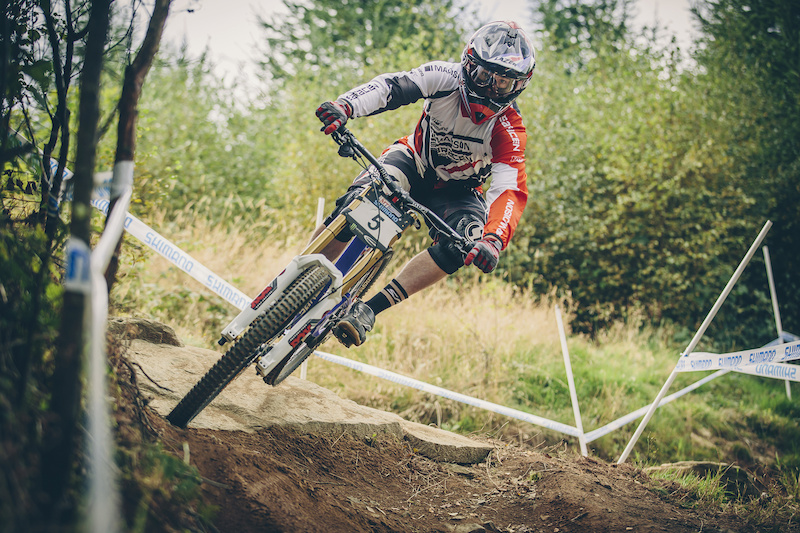 Matt was in good form all weekend and confident heading up the hill for the final on Sunday afternoon, he took the win in seeding but times were tight, the local racers were out in force and it was going to be no holds barred for the final. Keen to move up the standings in the overall, he went all out for the win. His top split was fastest as he charged on to through the trees and into the final open section, pushing hard he landed heavy from a jump casing the chainring out on a large rock and damaging it. Not able to pedal, all he could do was steer and hold on to the line. Taking second on the day and fourth in the series was a fantastic result with all things considered and given that the British National Series is home to seven of the top twenty UCI ranked riders in the World.

Matt – "Gutted to have got just a little off line and hit that rock so hard, it cost me the win today. You had to push hard here though, no holding back. With a short fast track, times are always going to be tight, so I have to take away the positives and head into the winter season keen to make improvements for next year"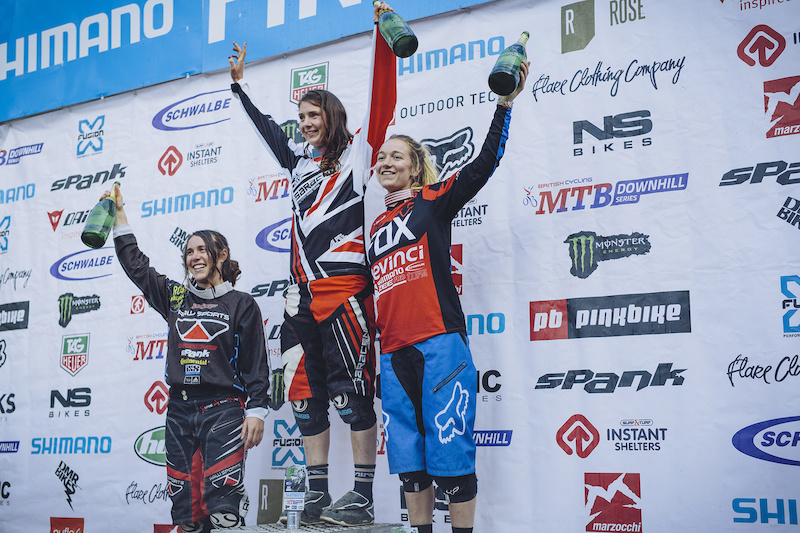 So there we have it, the season finale for Madison Saracen Factory Team. It's been a fun and exciting season for all of us. It's a shame it has to end! Thank you to everyone involved with the team from sponsors to family and friends, everyone has been a part of the success and getting the riders back on track when things haven't gone to plan. That's the beauty of racing, when things don't quite work out, at least it reminds you why it feels so great when they do… Here's to another roller coaster season of fun in 2015!